The Genesis Project is the culmination of all four categories in which we encourage our High School students to serve. The four areas are:
Genesis – Our Wednesday night gatherings (during the school year)
Small Group Bible Studies
Discipleship/Mentorship
Local missions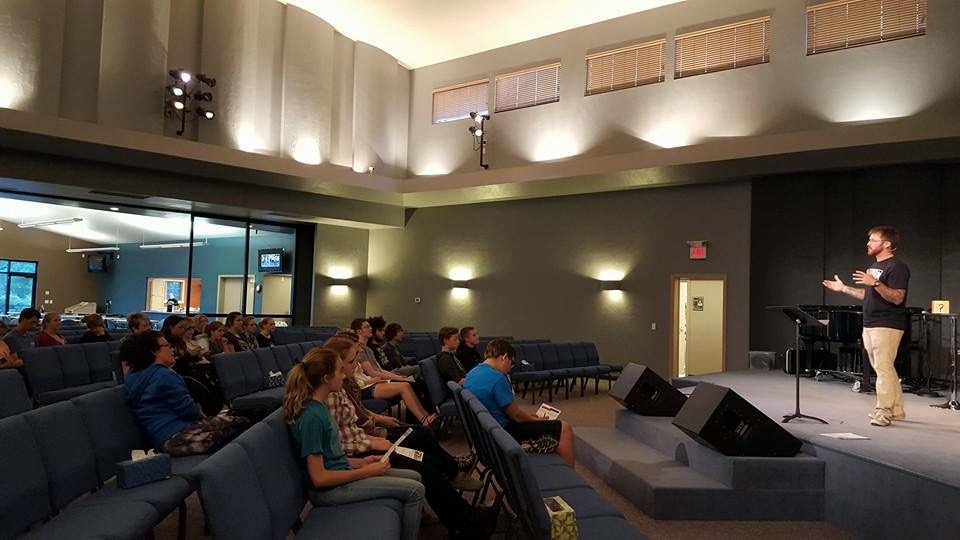 Our goal with Genesis, our Wednesday night outreach, is designed to be a place where high school students can invite friends to come and be a part of a night filled with encouragement, fun, and fellowship. In these meetings we will introduce the gospel to students and teach life application.
Small Group Bible Studies
We strive to have weekly bible studies led by our adult leaders throughout the weeks in Waupaca and the neighboring communities. These studies will allow our students to dig deeper into scripture and find their calling as a follower of Christ.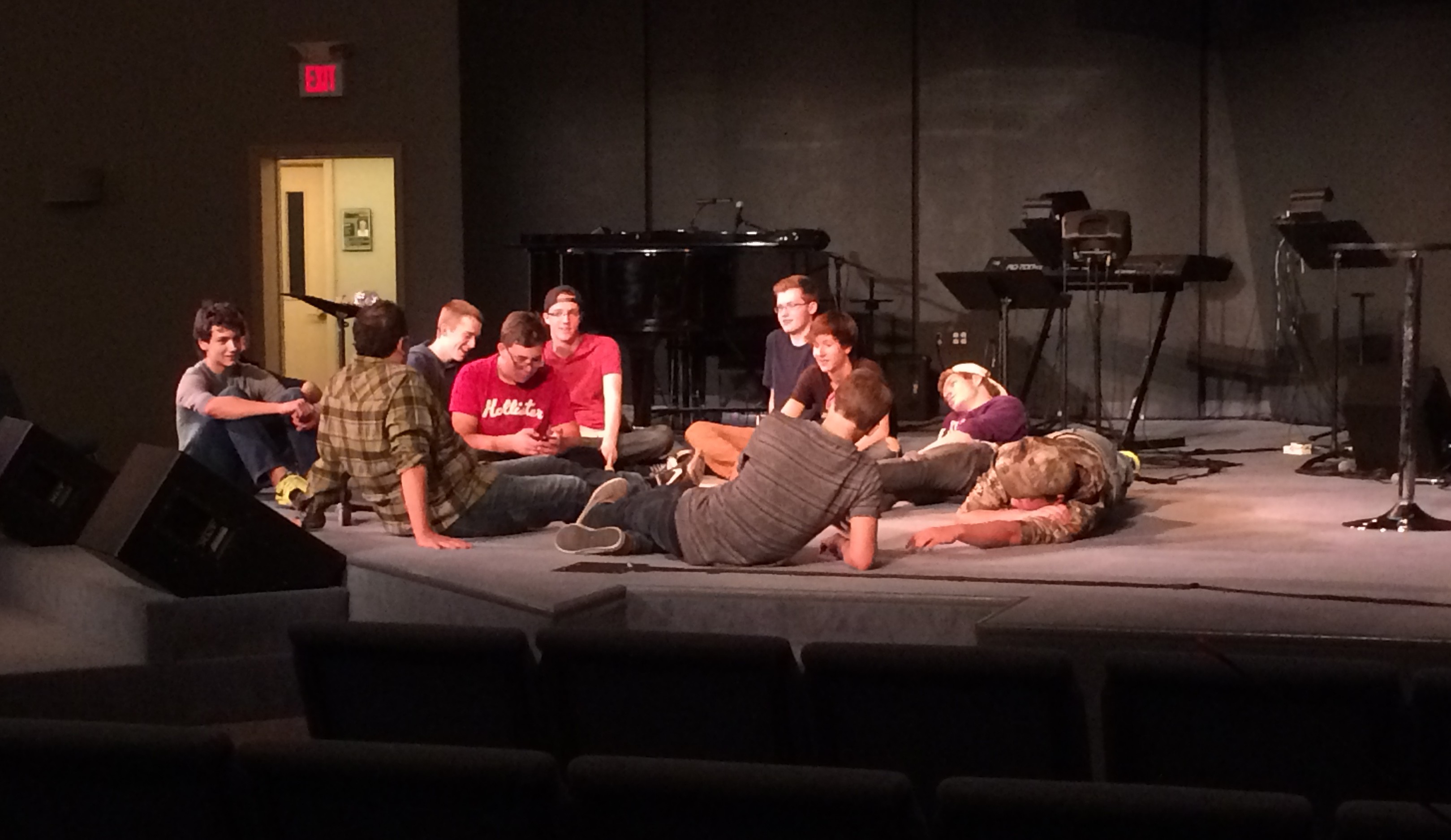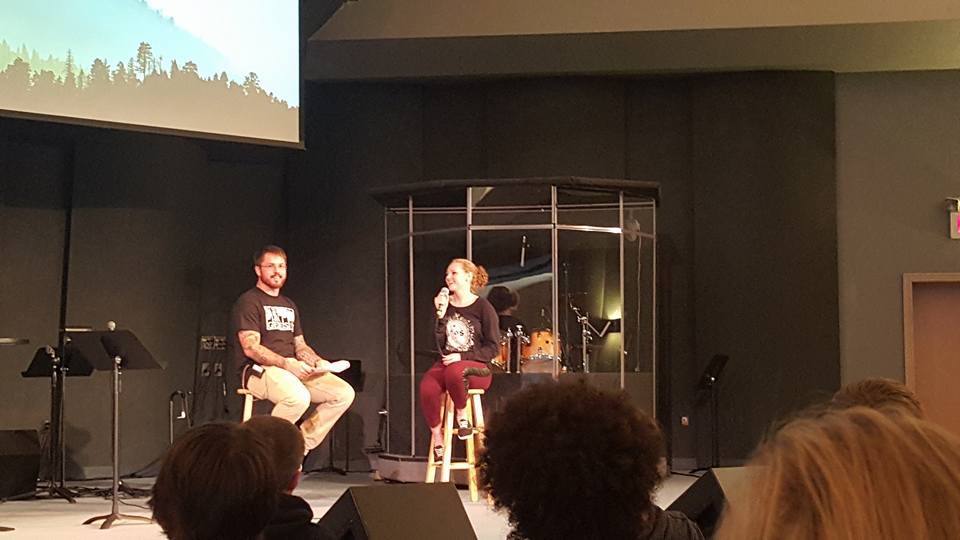 Discipleship/Mentoring
This may be one of the most important aspects of our growth in our Christian walk. It is through discipleship/mentoring that we shape and teach students how to be walking the path God has called them to. As leaders and mentors we meet one on one and build relationships with the students and teach them to not only be growing in their faith, but also sharing it with the people in their lives.
Community Outreach/Local Missions
This portion of the Genesis project is designed to teach the students how to be servants and give of their time, talents, and treasures. Our vision is to see students loving on people and sharing the gospel through these works projects. Even the smallest assistance we can offer could mean volumes to the people we are helping. We are always looking for new opportunities that our students can get involved in helping out in our community.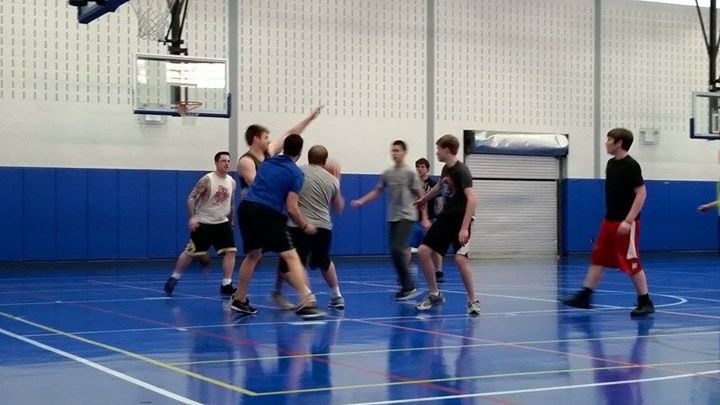 Come Join Us Wednesday nights!
Doors open at 3:15PM for hang out. FREE pizza is served at 5:30. The middle school gets to use the youth center from 6-7, but the high schoolers can either hang out in an adjacent room or hang out at a local fast food restaurant. Combined worship starts at 7PM and youth group ends at 8:30PM. Hope to see you there!