Discovery Land Children's Programming
DL early childhood age kids (6 weeks – 4K) is available during both the worship service and
adult class time. DL for elementary age kids (K – 6th) is available during the adult class.
Discovery Land (DL) is a Christian education program designed for use by local churches to help children "Discover Eternal Treasures" in God's Word. It is a FUN, ENGAGING, and EFFECTIVE way to inspire kids to know and love God. It specializes in using hands-on learning activities that challenge students to talk about and apply what they learn. It is strategic and purposeful, and considers the spiritual development of children beginning at six weeks of age and continuing to their transition to middle school ministry.
The DL curriculum was developed to teach students:
1. The Bible: the big picture of the Old Testament and New Testament as a whole, unified revelation of God's truth to us.
2. The Gospel of Jesus: salvation by grace through faith as presented throughout the entire Bible.
3. The Basics of Christianity: life transformation through prayer, worship, evangelism, Scripture memory, baptism, communion, tithing, fellowship, serving, missions, etc.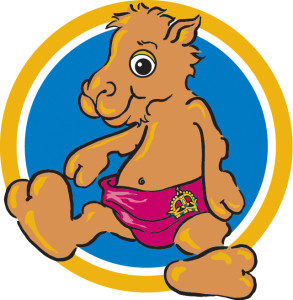 II Timothy 3:15 – And how from infancy you have known the holy Scriptures, which are able to make you wise for salvation through faith in Christ Jesus.
In Early Childhood your child will begin the exciting journey of discovering eternal treasures that are found in God's Word, the Bible. Children are never too young to learn so it is our goal to partner with you as we begin planting the seeds of truth in your little one at a very early age.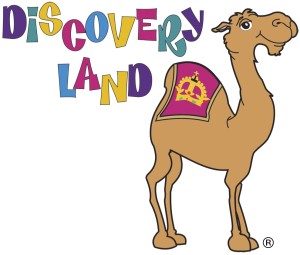 Elementary
It is Faith's desire that every child learn a SOLID BIBLICAL WORLDVIEW
KNOW RIGHT: Bible Knowledge
THINK RIGHT: Scripture verse highlighting truths in the Bible
DO RIGHT: How to apply it to their daily life
FEEL RIGHT: How right feelings follow right believing, thinking and doing.
These principles are infused into every activity, lesson, interaction & song they sing!