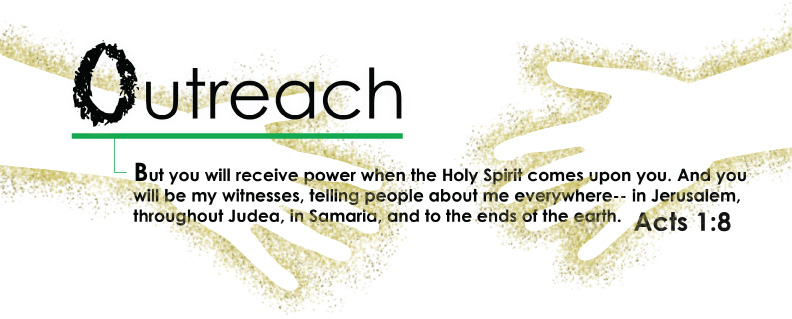 Our Purpose: To reach out to people in all nations, to see them come to a personal relationship with Jesus Christ, and to assist them in serving Him.
Missions at Faith Community Church means every member living out their faith in Jesus Christ in their local community and the wider world.
Mission at Faith Community Church also means partnering with missionaries and ministries locally and globally to proclaim in word and deed Christ's gospel of love and hope. From Waupaca to Milwaukee to Venezuela and beyond, Faith Community Church engages in a variety of ministries among the poor, least-reached and under-equipped.
Our Philosophy: Recognizing there will always be more needs than we can fulfill, it is our desire to have a high commitment to the following:
Ministries where the emphasis is on directly sharing the truth of Jesus Christ

"Unreached people" – those segments of society where a people group cannot hear the gospel and worship in a church in their own language and culture

Supporting and training national missionaries and pastors

To enter into a relationship with a geographical area or people group, to have the privilege of impacting one or two areas of the world in a significant way