Estate/Legacy Planning Class
Join us as we learn about wills and living trusts.
Registration is required. Please fill out the registration information below.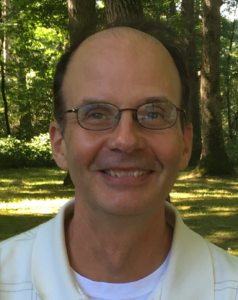 Class is taught by Jim Guerin. Jim has an educational background in engineering, finance and business. He has completed the Dave Ramsey Financial Peace University, Crown Financial Ministries and Good Sense Ministries training and has facilitated the programs. Jim's most significant qualifications is 25+ years of teaching and helping people with financial issues and helping them become better financial stewards.