It is Faith's desire that every child learn a SOLID BIBLICAL WORLDVIEW
KNOW RIGHT: Bible Knowledge
THINK RIGHT: Scripture verse highlighting truths in the Bible
DO RIGHT: How to apply it to their daily life
FEEL RIGHT: How right feelings follow right believing, thinking and doing.
These principles are infused into every activity, lesson, interaction, and song they sing!
Full Discovery Land programming (6 weeks – 6th grade)
provided at both 8:45am & 10:30am services
(Summer schedule – 2nd service ONLY)
Early Childhood
6 Weeks to 4K
II Timothy 3:15 – And how from infancy you have known the holy Scriptures, which are able to make you wise for salvation through faith in Christ Jesus.
In Early Childhood your child will begin the exciting journey of discovering eternal treasures that are found in God's Word, the Bible. Children are never too young to learn so it is our goal to partner with you as we begin planting the seeds of truth in your little one at a very early age.
Full Discovery Land programming (6 weeks – 6th grade) at 2nd Service during the summer.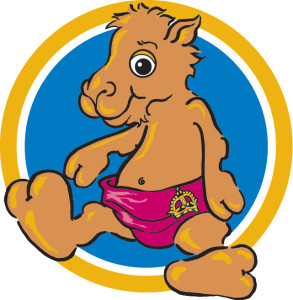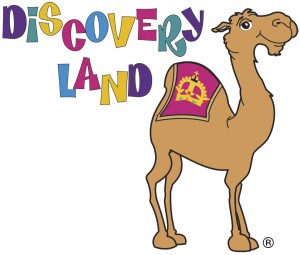 Elementary Age
Kindergarten to 6th Grade
Welcome to Discovery Land at Faith Community Church!
In Discovery Land we believe in Total Time Teaching so the fun and learning begins the moment you walk through our doors!
If you have never been to Discovery Land, stop by one of our Registration Stations when you arrive. They will assist you with everything you need.
If your student is already registered, their name tag will be posted in the Registration area.
Then, your student will check in the Worship area (located at the end of the hallway). They will join their friends in Discovery Land for our large group, high-energy, review game and worship time. After that, it's off to our fun Discover Stations for hands-on learning.
Students will discover eternal truth through fun, interactive hands-on learning each week as they rotate through the stations. Finally, it's back to the classroom as we dig into God's Word where students will experience an exciting Bible lesson.
Available ONLY in the 2nd service during the summer.
Downloads/Information/Videos